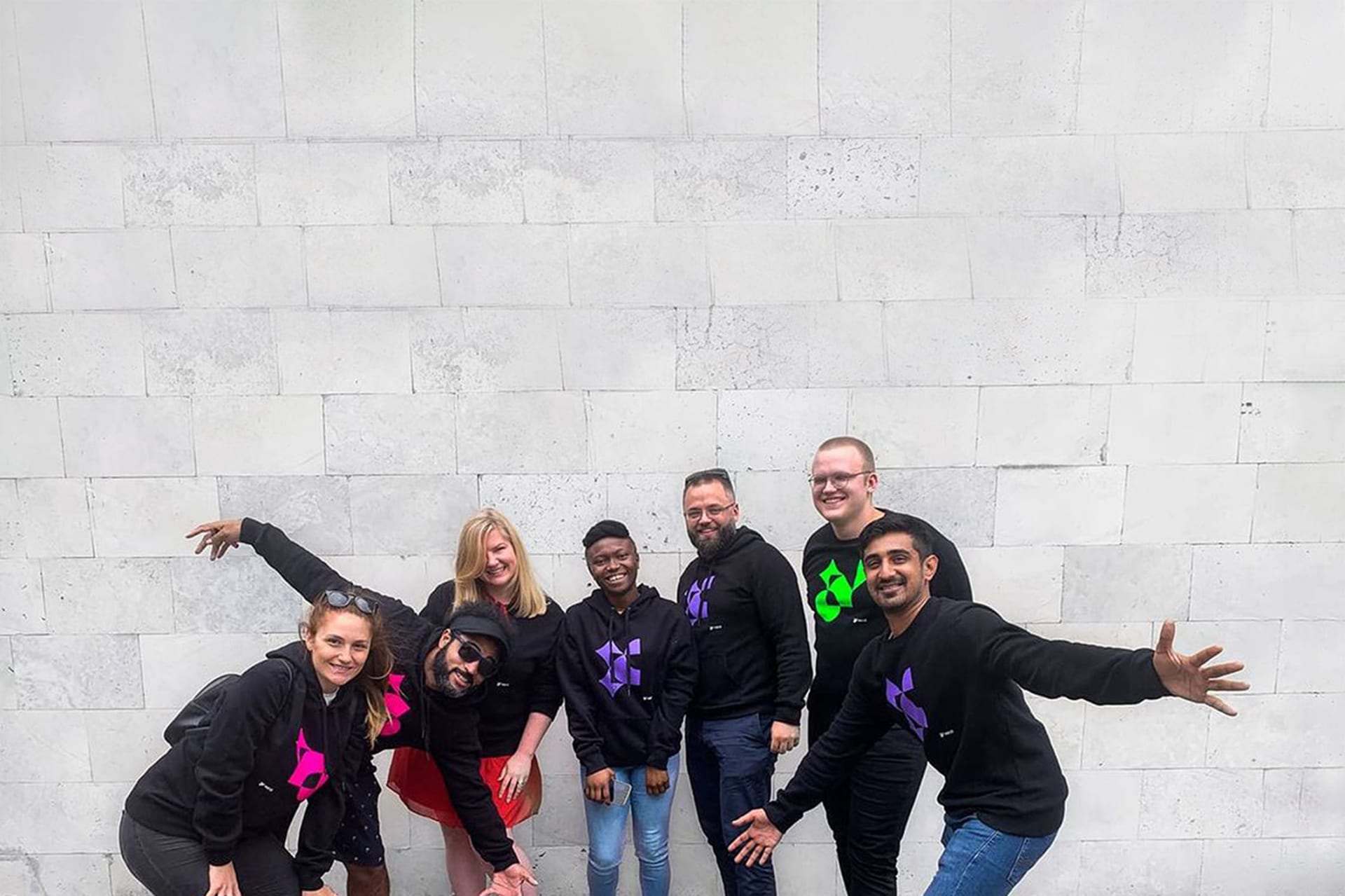 Reiz in IT

with our internship programme.








Our internship programme
Looking to expand your knowledge and grow in the field of IT? You may be the right person to join our internship program. 
Hone and learn your craft with us, our 3 month internship program will help get you the experience you need to continue growing in this field. Did we mention that we pay our interns as well. Not only that, if you perform well there is the potential for you to become a full-time Reizer. 
Open to all, be it fresh-graduate or someone who is exploring another career, at Reiz Tech we believe that attitude is more important than skill. As long as you are eager to learn and improve this opportunity is right for you.
Benefits of internship programme
Here's what you can look forward to when participating in our internship programme: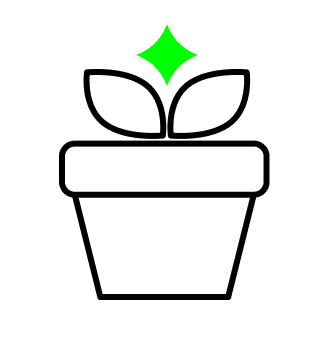 Opportunities to grow
Looking for ways to grow in your current experties or expand your knowledge and tooldset, Reiz Tech's internship programs are designed to help you hone your skills and grow you to be the best that you can be. Not forgetting, that there is potential for you to become a full-time Reizers if you show your potential.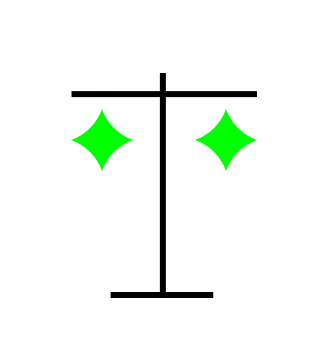 Work and personal life balance
All work and no play makes anyone lack motivation. At Reiz Tech we believe that our Reizers are entitled to have work-life balance and we commit to making sure you do not work more than your required hours. If there are times when overtime is needed, we make sure to plan it with you and make sure you feel comfortable putting in the hours.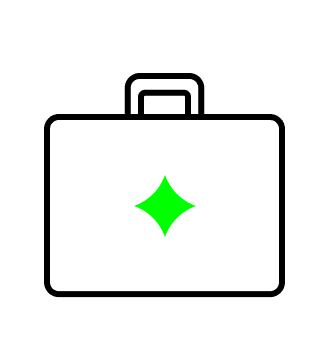 Meaningful work
Being a part of something bigger than ourselves is something we always strive to do at Reiz. With our international clientele, you can be sure that what we do carries meaning and that the work we do, does in fact improve the efficiency of the companies we serve and the world that they serve as well. Your ideas and opinions are always valued, as we are a company that believes in constant improvement and that good feedback can come from any level.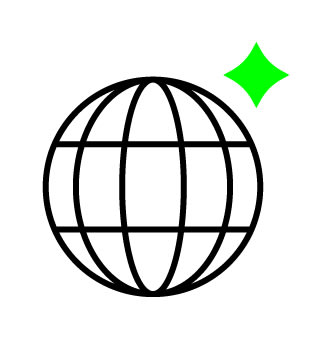 Opportunity to work from anywhere
The pandemic has changed the way companies operate forever and at Reiz Tech we believe in moving with the times. With our Reizers present around the world, we have made working from home or working internationally available for all, so whether you are outside or inside Lithuania, there will always be a place for you to work and grow wherever you find yourself most productive.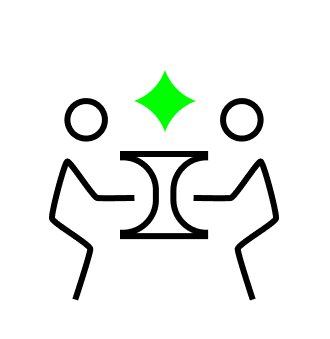 Support from your team
At Reiz Tech, we believe in helping you settle in and reach your potential quickly. With a mentor and buddy system, we do our best to ensure smooth & stress-free onboarding. If you need more help our team leads, and scrum masters are always available as we believe in practicing an open-door policy.
Front - End
Looking to build new websites and interfaces or update them with fresh features and designs, that are functional and user-friendly? Then this internship is right for you. Learn how you can structure your code, bring design to life, build reusable components, optimise old solutions and more.
Back - End
Looking to be the brain behind functional and working software? Our Back-End Developer Internship programme will help you improve server-side applications as well as seamless experience for the end-user. You will learn to create or improve back-end processes and code, designing better software in the process.
Scrum Master
Believe yourself to be a great coordinator? Our Scrum Master internship programmes will help you get up to speed with Scrum Methodologies and will get you ready for leading your own sprints and be a legend at keeping your team happy and deliver projects on time.
Business Analyst
Find happiness in solving issues and providing solutions? We dare you to join our Business Analyst internship programme, it will help prepare you for a career in managing clients and creating business solutions and packages that will make their business more efficient.
QA Specialist
Love spotting bugs and glitches? Our QA Specialist Internship will help you learn to monitor, inspect and propose measures to correct or improve an organization's final products in order to meet established quality standards.
Project Coordinator
Looking to help make teams better by optimizing internal business processes and administrative support? Our Project Coordinator Internship is a programme where you can learn the ins and outs and what it takes to manage projects. You'll also learn multiple soft skills such as communication, responsibility, time management, task management, to better understand managing a team of different individuals.
JAVA Full-stack
Want to master both backend and frontend development? Our Java Full-stack Developer internship programme will help you build beautiful apps and websites while building internal functions and data bases.
"REIZ culture is nurturing, supportive and inclusive! It has imparted me with cross-cultural skills

and qualities, providing me with greater knowledge and understanding of all the aspects of the Scrum Masters profession."
Gorica Nadjinska Scrum Master, North Macedonia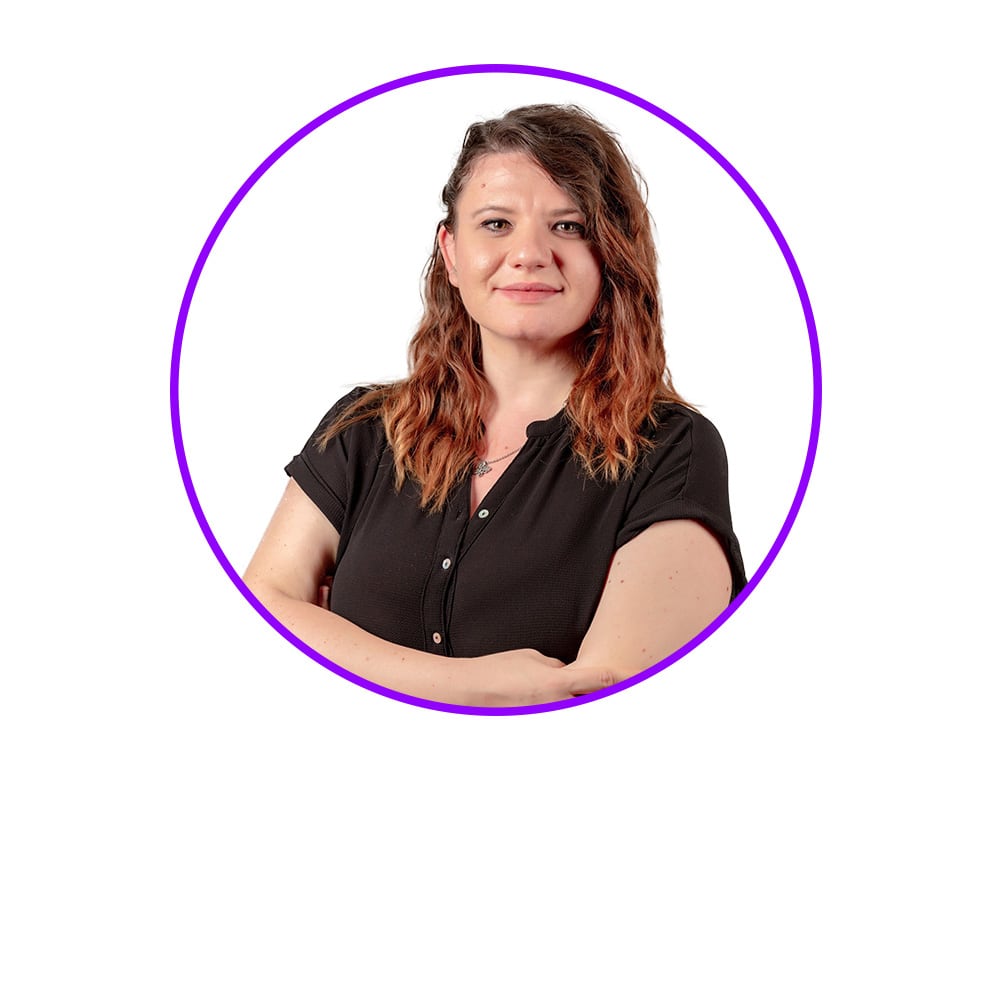 "At REIZ TECH people help and uplift one another,

 are flexible and supportive culture is highly valued. If you are a proactive person – this internship is perfect for you!"
Eglė Šidlauskienė Internal Process Manager, Lithuania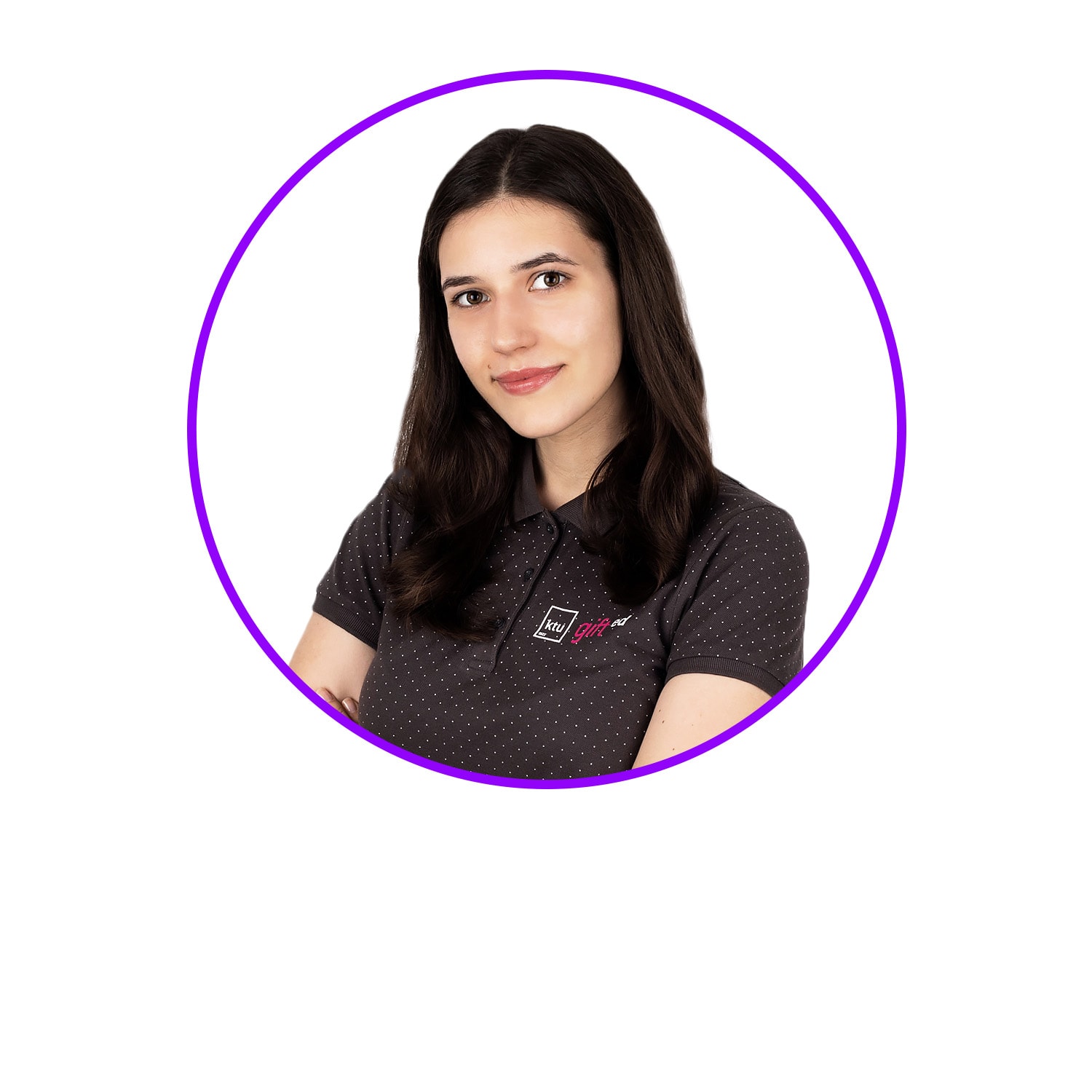 "

The tasks were challenging in order for me to 

learn and grow, but most importantly

 

I had full support from my colleagues.

 I chose to work full time at REIZ TECH because of people - it's a healthy organization, the communication is effortless."
Mindaugas Rimkus  Front - End Developer, Lithuania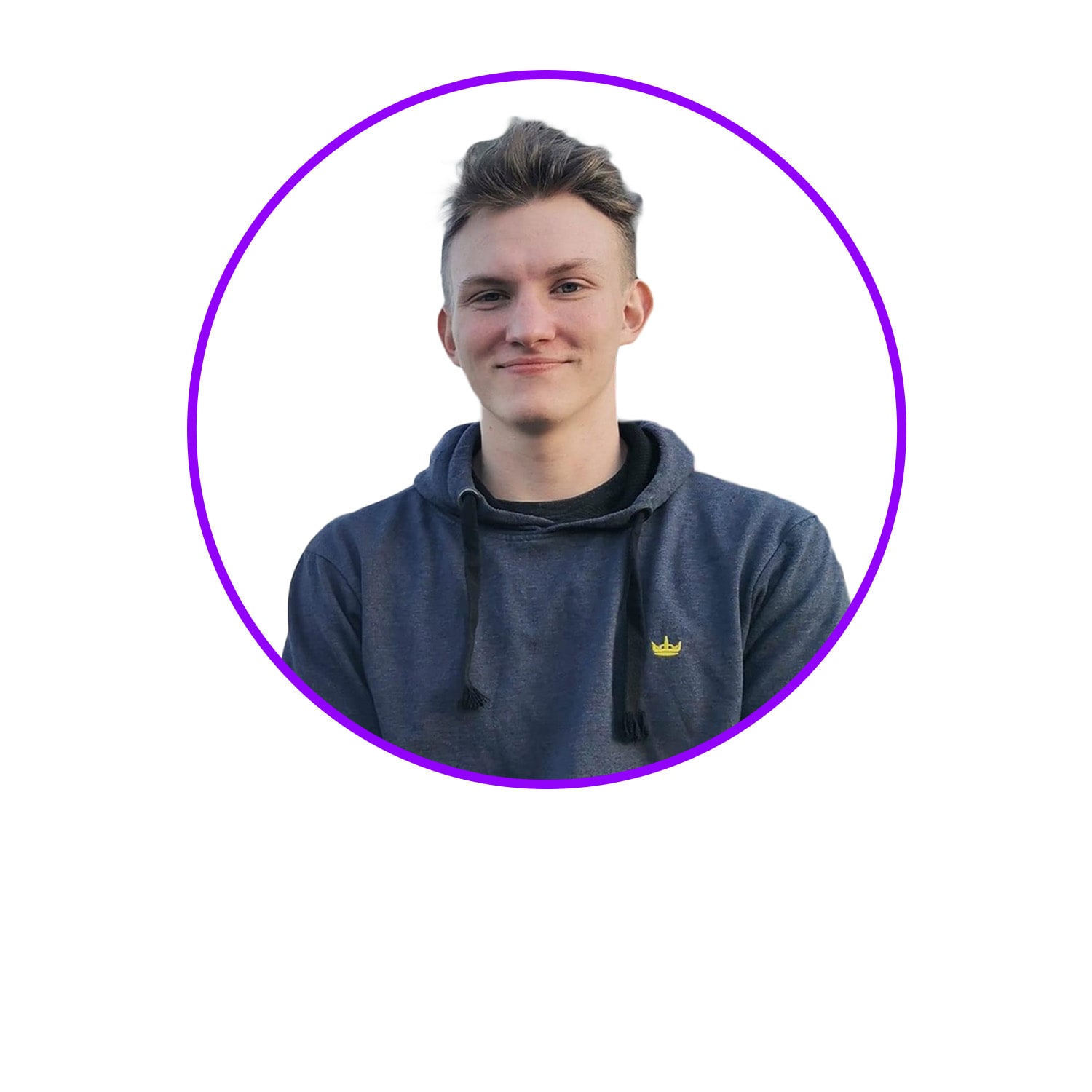 Recruitment process
Our recruitment process is easier than you think.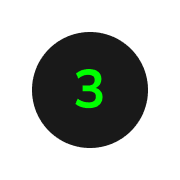 Interview
We will invite you to attend the interview to get to know you better. Read tips how to prepare for the interview.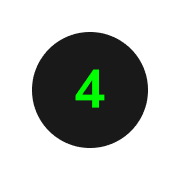 Decision
As a final step, we will make a decision and if you are a match, we will send you the offer.
Ready to apply?
Check out the openings and find a perfect position for you.