2nd Line Support Specialists

3rd Line Application Support Specialists

Business Analysts

Front-End

Oracle

PHP

Power Automation

Product Managers

Sales

Solutions Architect

Talent Acquisition

UI/UX
2nd Line Support Specialists

3rd Line Application Support Specialists

Business Analysts

Front-End

Oracle

PHP

Power Automation

Product Managers

Sales

Solutions Architect

Talent Acquisition

UI/UX
Can't find a job

position

you're 

looking for?
We're always looking for people with unique skills. Send us your CV and we'll get in touch when we have an opening that matches your expectations.
Recruitment process
Our recruitment process is easier than you think.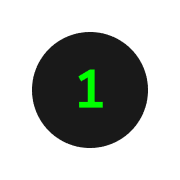 Apply
We review your Application or/and CV and send an email to get some important information from you.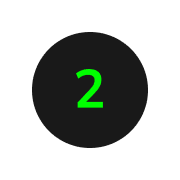 English check
We send you an email to book your time for a verbal English Check. The interview is conducted within 7 days and lasts approximately 15 min.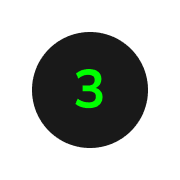 Interview
The interview stage consists of 1-2 calls on MS Teams. The first interview lasts around 30 min. and second one - around 60 min.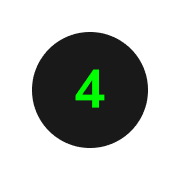 Decision
As a final step, we will make a decision and if you are a match, we will send you the offer.
Questions about

joining

Reiz Tech?
Get to know our culture and hiring process before you apply.