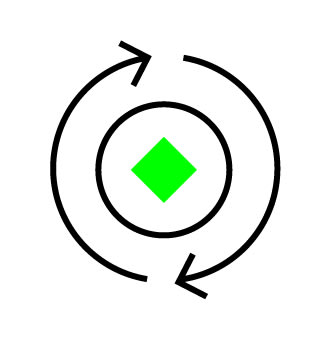 Knowledge sharing session
At Reiz Tech, we believe knowledge is power. So the more you know about your job and how to do it better, the more productive you will be. That is why we have knowledge sharing sessions conducted by senior Reizers to help boost productivity.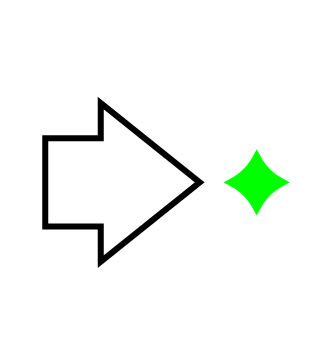 Horizontal career
A horizontal career path awaits you at Reiz Tech, and so if you would like to switch career paths and learn something new, you can always apply for a position internally.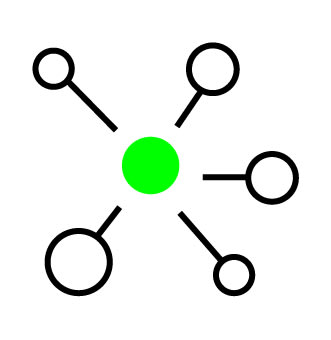 Mentorship program
We believe in building talents for the future and with this view, we have individual mentorship programs to help you get started no matter your role.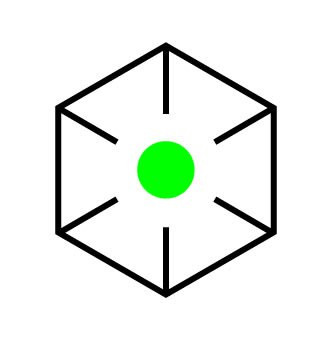 Internal training, workshops, certification
Upskilling and allowing you to grow to be better at your job is our priority. To help you reach your potential we have set up internal training programs, workshops and certification courses, to help make you pursue your interest and get better at your daily tasks.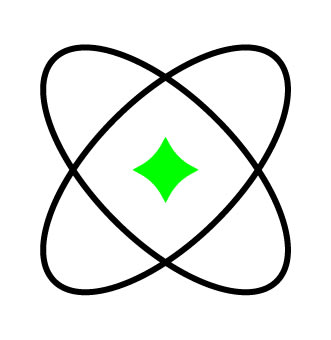 Reiz health days
Feeling unwell and need to take the day off? With Reiz Health Days you can take a health day to recover without worrying about it. We trust that by taking care of our Reizers, they will take care of us.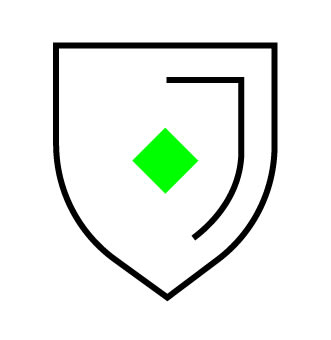 Health insurance
At Reiz Tech, we believe in taking care of the physical and mental health of our Reizers. That is why we provide health insurance to make sure that Reizers are taken care off always. 
Loyalty day off
Been with us for a few years? You'll get to enjoy loyalty days off for that. We believe that Reizers will be happy when they are rewarded well. 
Flexible working hours
We believe and trust our team to get things done on time. Being an international company, we understand that time zones are different for our colleagues around the world and so as long as the hours are clocked in and the work is done, you can work anywhere, anytime. 
Remote Work
We offer 100% remote work with flexibility to create your schedule and choose your work environment. If you are an employee from Lithuania, you have the option to work from the office.  
Flexible vacation policy
As an international company we understand that every country has its own different Holidays. And so we have decided to make sure we have a flexible vacation policy where Reizers can observe their national holidays.
Human Approach
We embrace a human-centered approach that prioritizes the well-being of our employees. We encourage self-care and promote mental and physical health, fostering a supportive environment that reduces burnout.
Development Opportunities
Through training sessions, mentorship programs, certifications, and access to professional conferences and workshops, we provide our talented individuals with the opportunities they need to reach their full potential. 
Join our events!
From learning lunch to wakeboarding and yoga, we find a way to gather and reconnect. Become a Reizer and enjoy the time with us.
Seasonal activities
As Lithuania is a 4 season country, we do plan activities such as Go-Karts & Wakeboarding during summer or winter. So Reizers have something fun to look forward too all through the year.
Team building
A strong team bond is crucial for company culture and because we believe that the only way to bond is by doing things together. To encourage that we have introduced Yoga classes among other online team games to foster better relationships among Reizers. 
Referral Program
We believe in hiring internally and hiring people who are Reizers—people who thrive when they're challenged, who love to innovate and create, and who are passionate about their work.
If you have a friend who might be interested in working for us, we'd love to hear from them too!