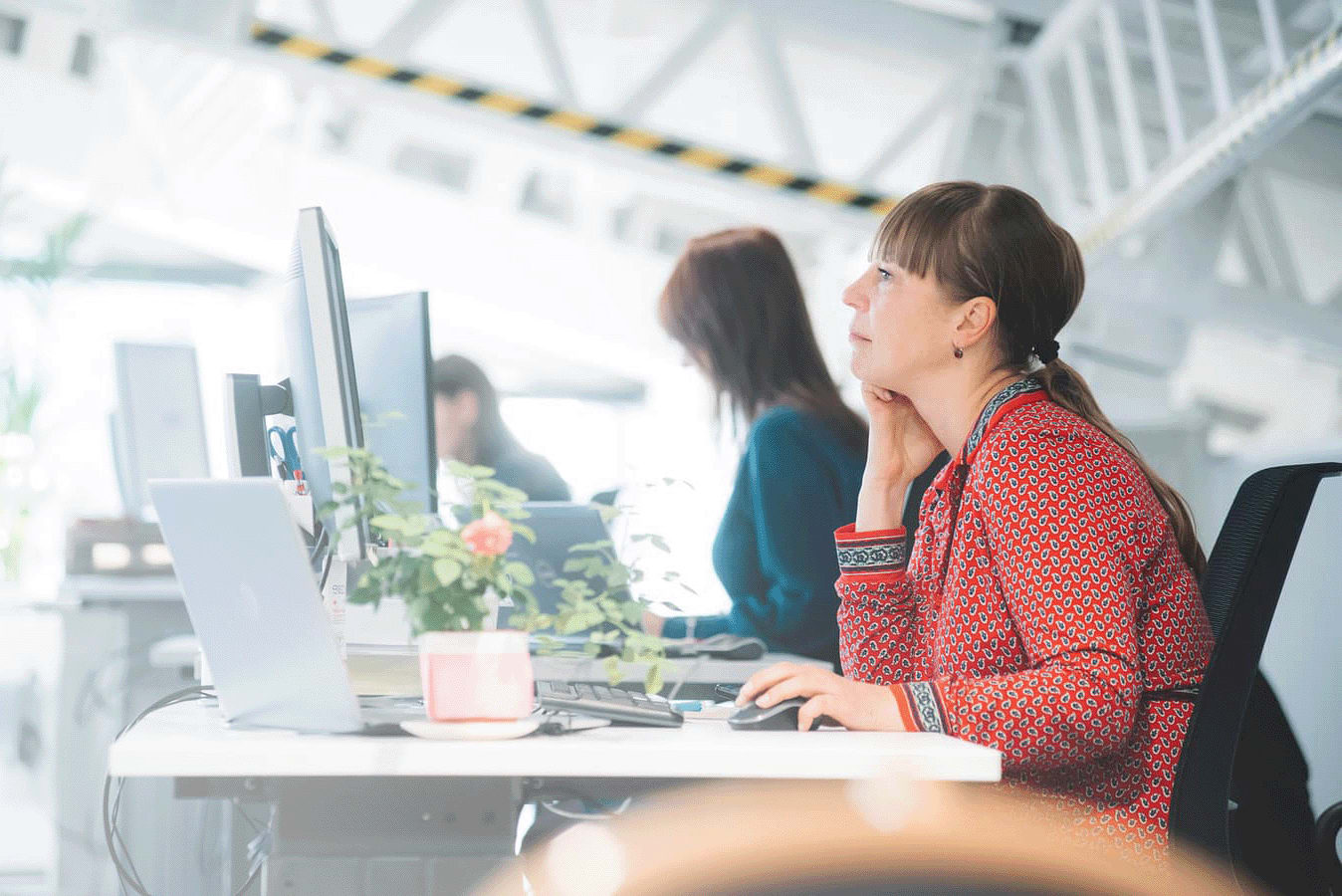 Begin a new chapter with us.
Benefits
An inclusive and multinational company, among the many benefits of working at Reiz Tech is that all of our work is done online. Being the inclusive company that we are, our Reizers come and work from all over the world, so you can enjoy a culture where things can be done at your own hours as long as deadlines are met.
Not only that, you will also get to enjoy benefits like health insurance, loyalty days off, a flexible vacation policy and more. We believe that by rewarding our Reizers the right way, Reiz Tech will be taken care of naturally.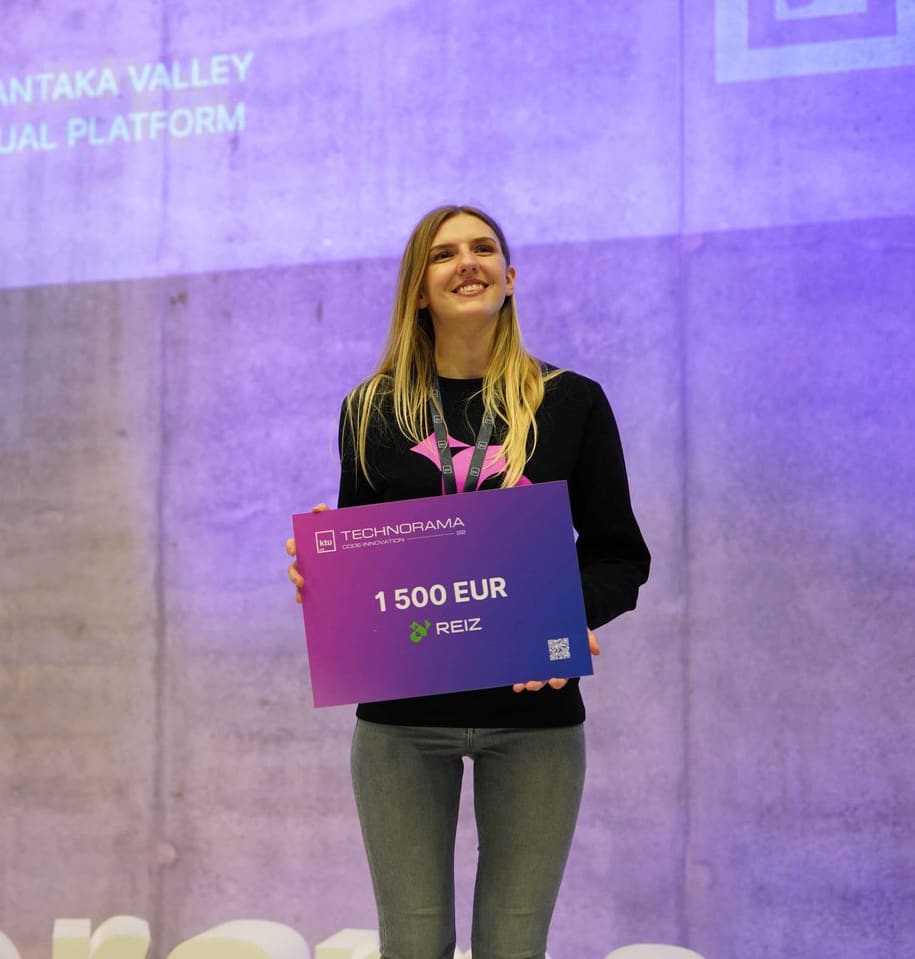 Global and

diverse

team
We are a diverse group of people working from various countries around the world, speaking multiple languages.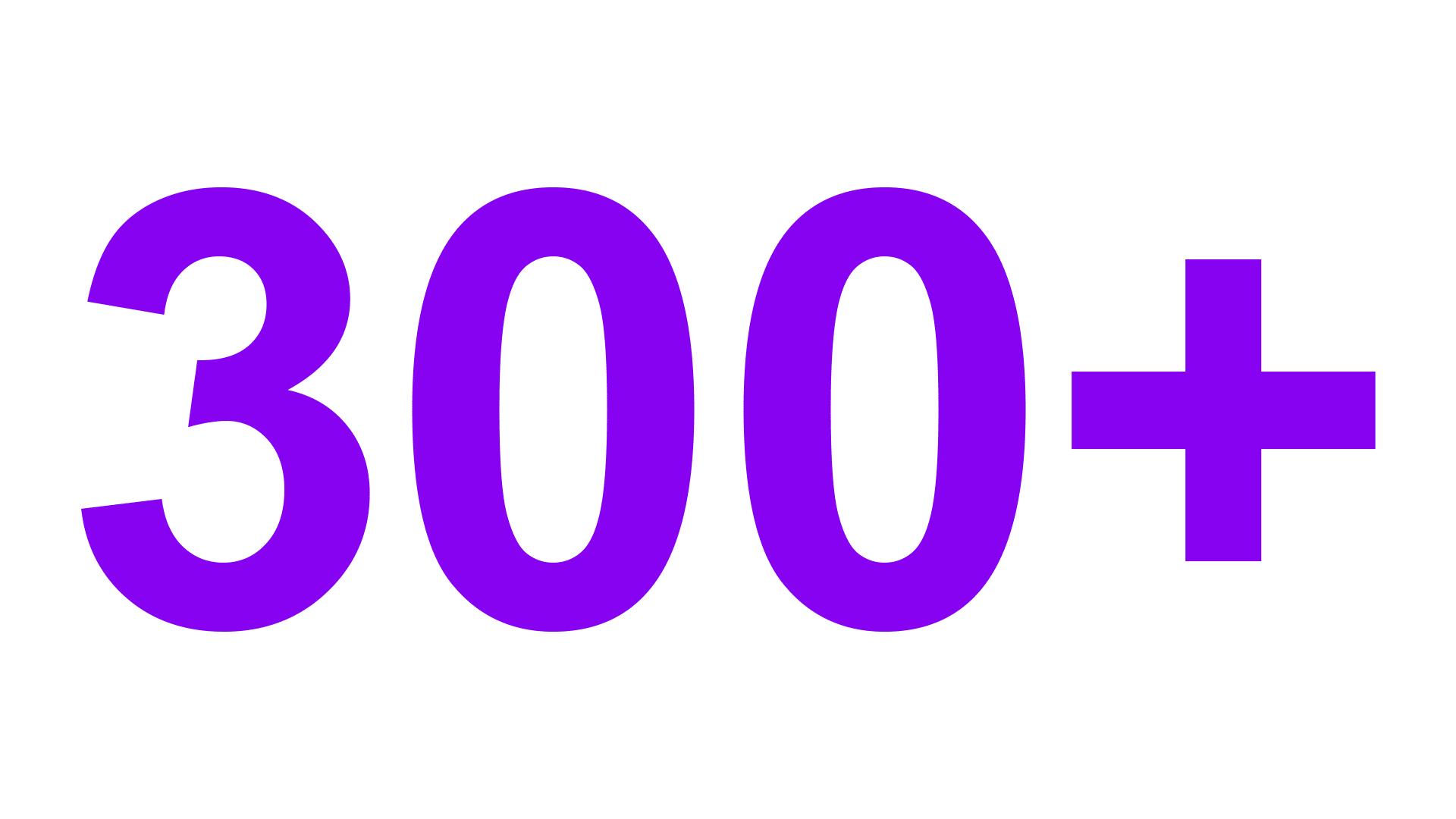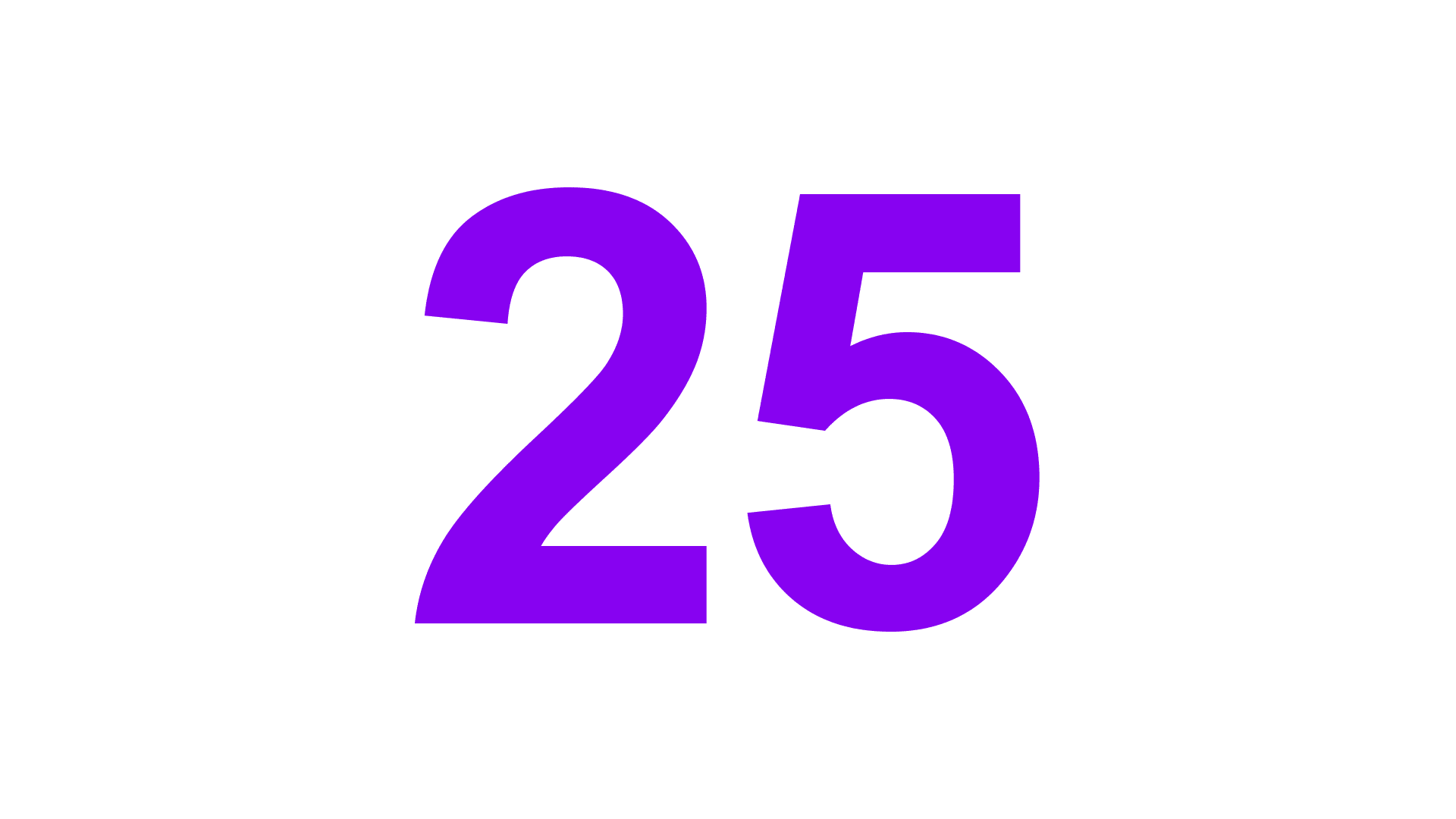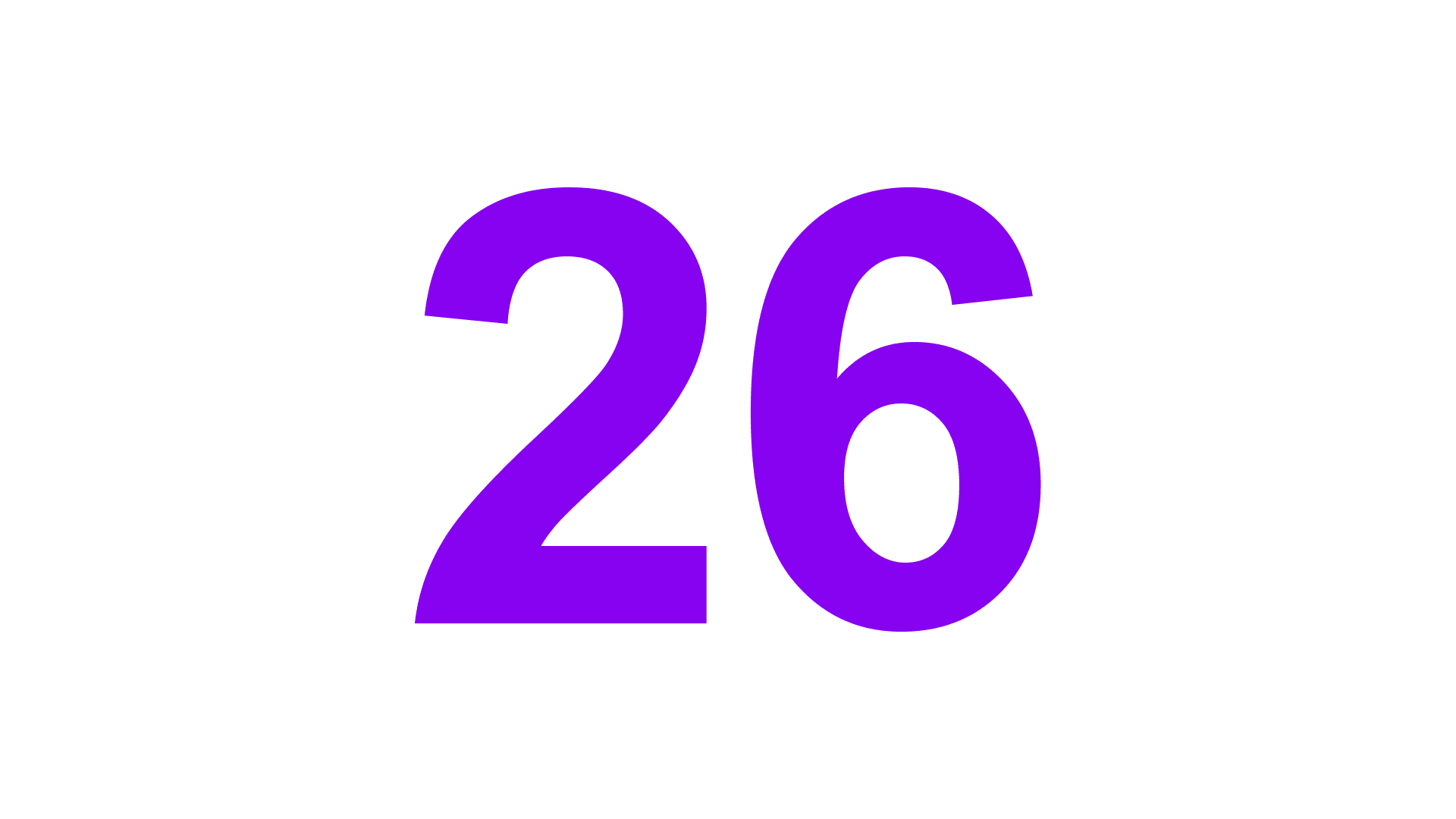 Equal Employment Opportunity
Reiz Tech is an equal employment opportunity employer and makes employment decisions on the basis of merit. Our steadfast pledge to inclusion and diversity gives free rein to innovation and forms a culture where everyone feels they have equal opportunity regardless of race, color, religion, sex, sexual orientation, gender identity, national origin, veteran, or disability status.